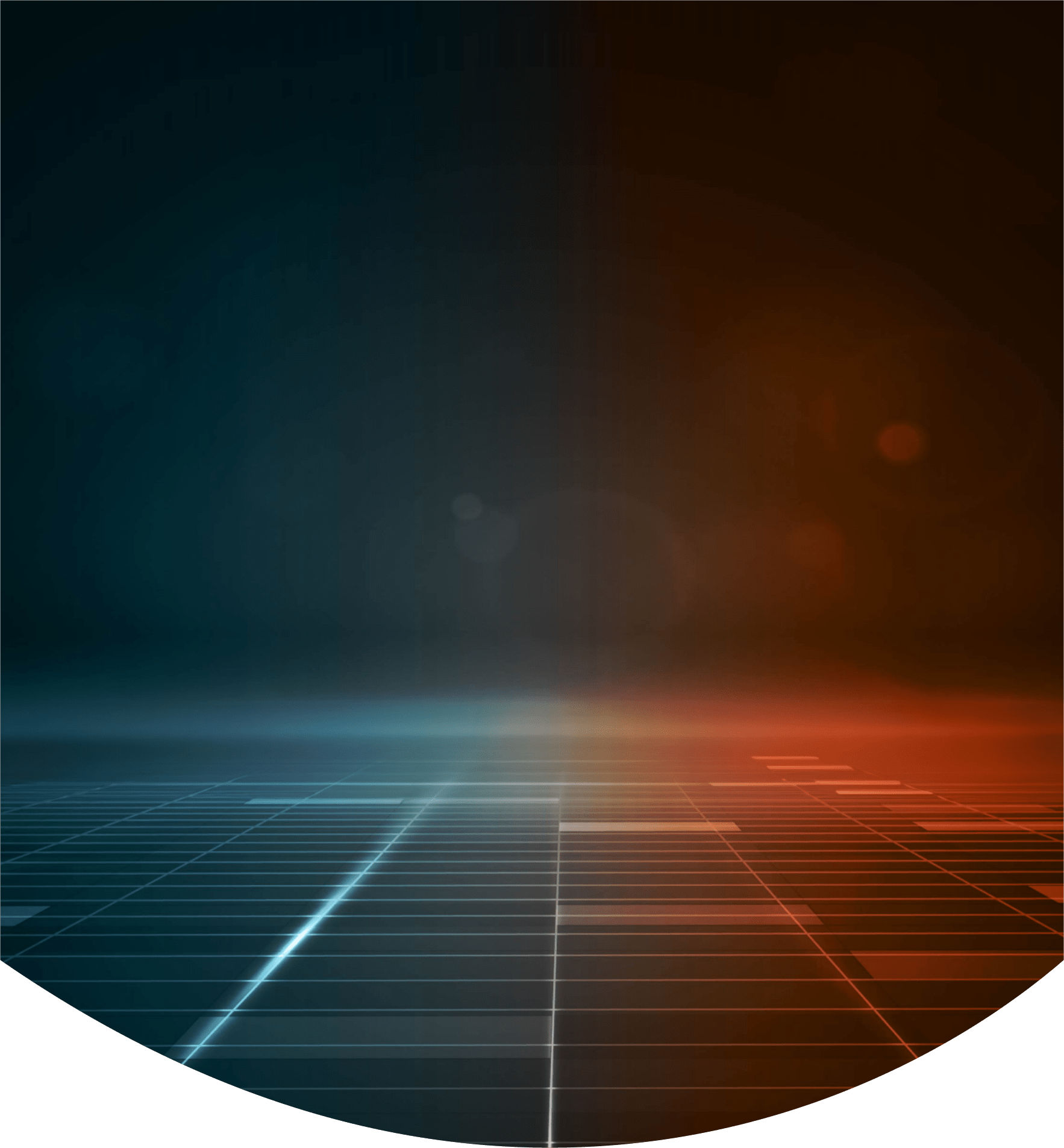 DCS Card Centre proudly introduces DCS Tokens, a fresh and innovative asset to look out for in Web3.
Introducing DCS Tokens, the first dollar-backed payment tokens issued by a financial institution that is governed by the Monetary Authority of Singapore (MAS) under the Banking Act and licensed to issue credit and charge cards.
Designed to provide value stability (1DCS Token: 1USD), DCS Tokens act as a trusted connection between Web3 and card payments globally in Web2.
DCS Tokens are currently issued on two blockchains: DUS on PlatOn and DUSD on ETH. Both tokens can be redeemed via the DCS Cards App instantly.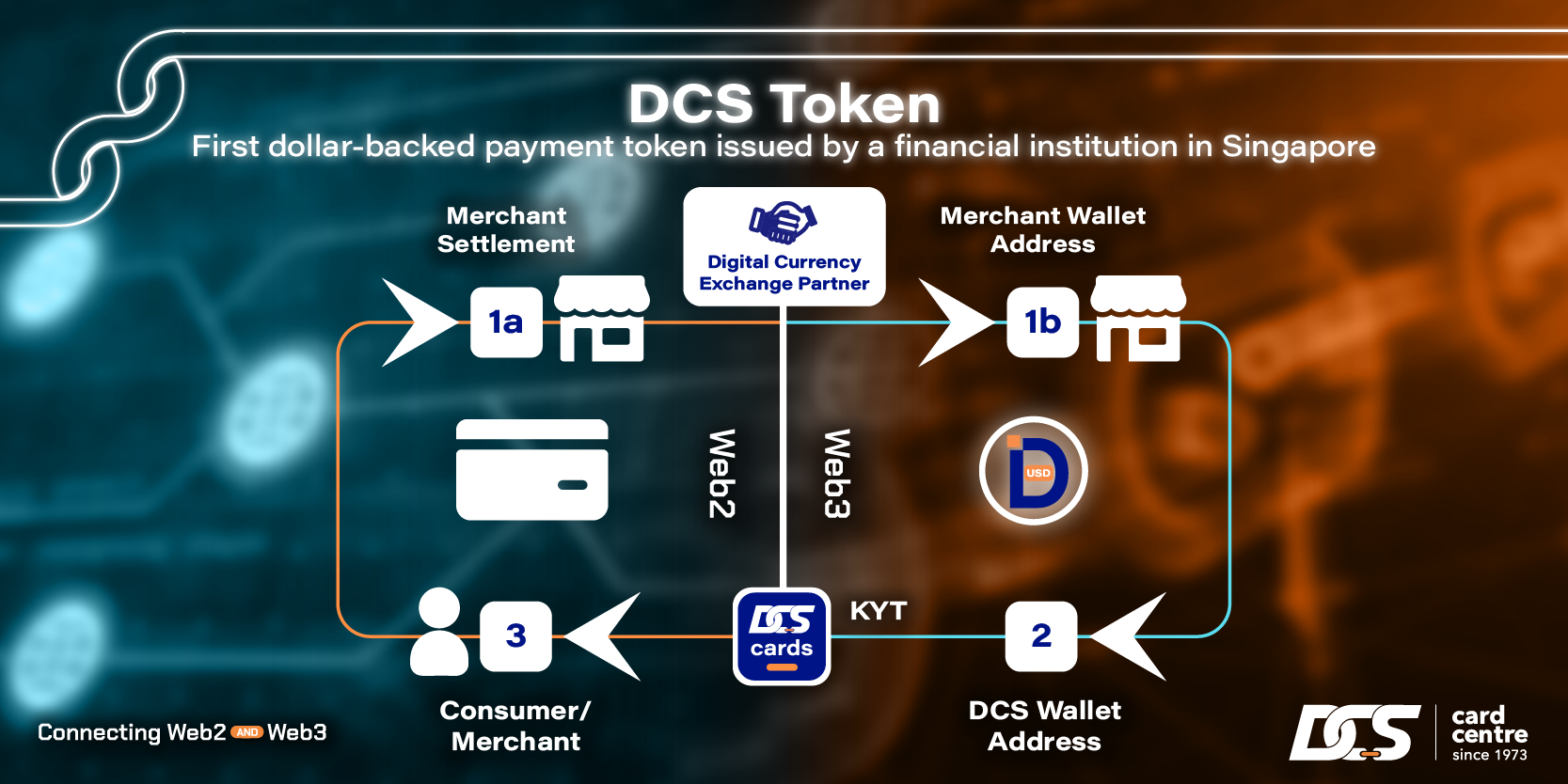 Convert DCS Tokens into Card Spend Limit Instantly
Get a DCS Card to start converting your DCS Tokens into card spend limit instantly. Quick and easy to enable via the DCS Cards App - wherever you are, and whenever you want.
Embrace this revolutionary experience of seamless transition between digital assets and card spend limit, topped with greater card rewards as you charge to the card!
Supporting enablers of the Web2 & Web3 connection with DCS Tokens
D-Lite Card
Provides payment convenience for anyone requiring a credit card with flexible spend limits. D-Lite comes with a starting credit limit of S$100 and is linked to D-Vault to increase spend limits via multiple top-up channels. Application is easy, with instant card approval.
D-Vault
A platform for cardholders to aggregate their asset via bank transfers and fiat conversion using DCS Tokens and other digital assets. The D-Vault balance can then be used to increase card spend limits instantly or make payment for outstanding balances on DCS cards.