Cards that suit your every need
Whether it's cashback or retail discounts you're looking for, choose a credit card that fits your lifestyle and preferences from our wide range of cards.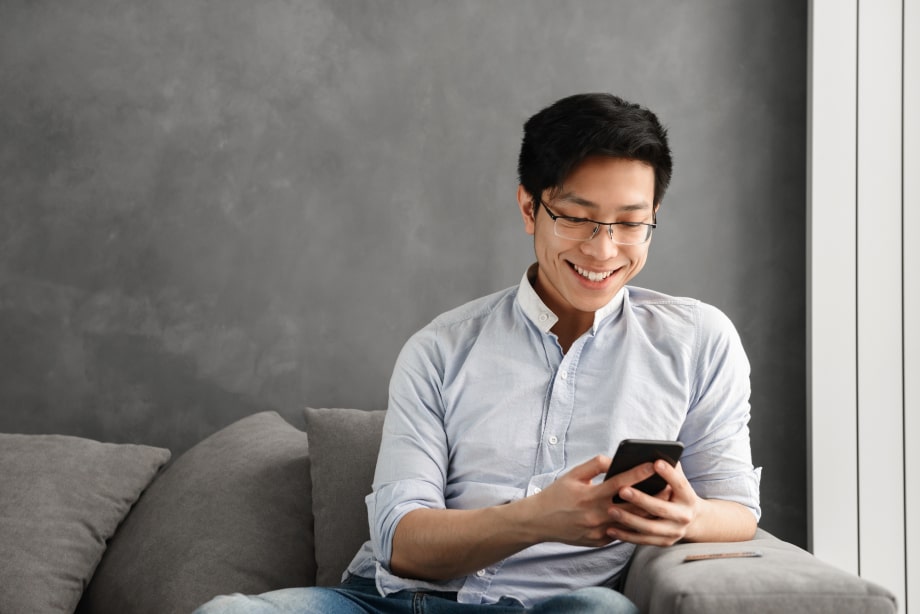 Need more cash?
DCS Card Centre offers hassle-free cash options that help bring your dreams to life. Enjoy attractive interest rates and flexible repayment options.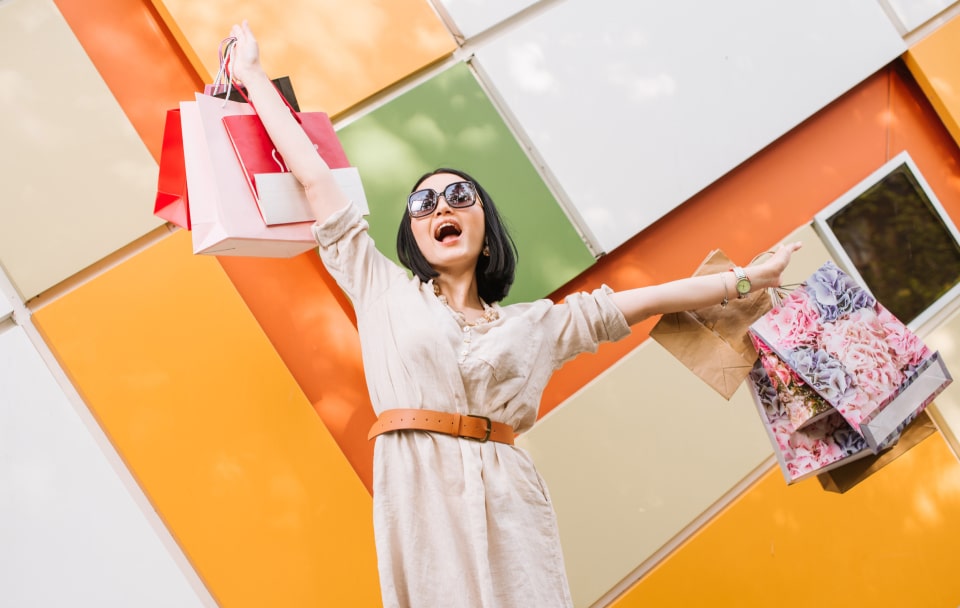 Discover exciting rewards
Every dollar spent with DCS Cards earns you Club Rewards points that never expire. Explore our list of rewards to redeem, including dining & shopping vouchers, home gadgets and other exclusive perks!
Download the DCS Cards App to manage your payments on-the-go!