Club Rewards Bonus Points Incentive Spending Programme
For every S$1 charged to Diners Club card, Cardmembers will earn one Club Rewards point. These points can be used to redeem a wide selection of vouchers, merchandise, annual fee wavier, frequent flyer miles etc.
Learn more about Club Rewards bonus
50% Off Birthday Club Rewards Redemption
Simply charge a minimum of $100 during your birthday month and redeem for a Diners Club Rewards Premium at 50% off the original points.
Learn more about Birthday Club Rewards
Buy Now Pay Later Programme
Purchase merchandise you always dreamt of owning with up to 12 months, 0% interest-free instalments. No service fee nor activation fee required to enjoy these perks.
Learn more about Buy Now Pay Later Programme
Over-the-Counter Cash Advance
You can get emergency cash advance of up to US$1,000 every 7 days at designated counters worldwide. They are conveniently located at Diners Club offices, selected Citibank branches, participating banks and hotels (Inter-Continental, Hilton International).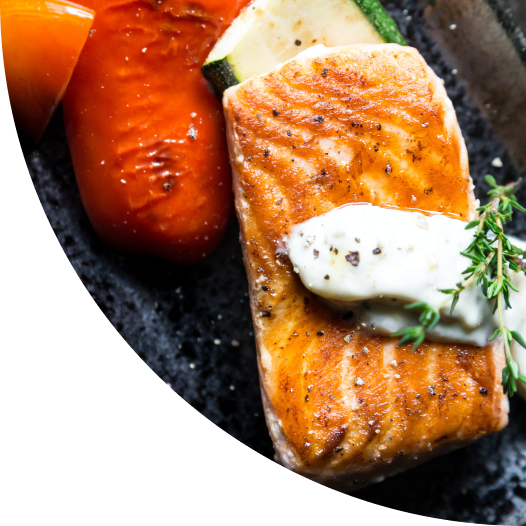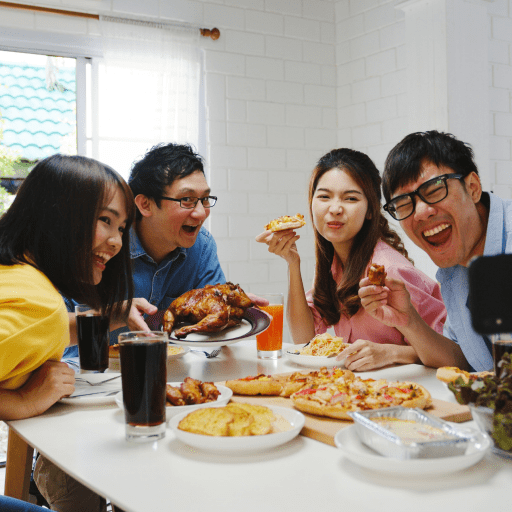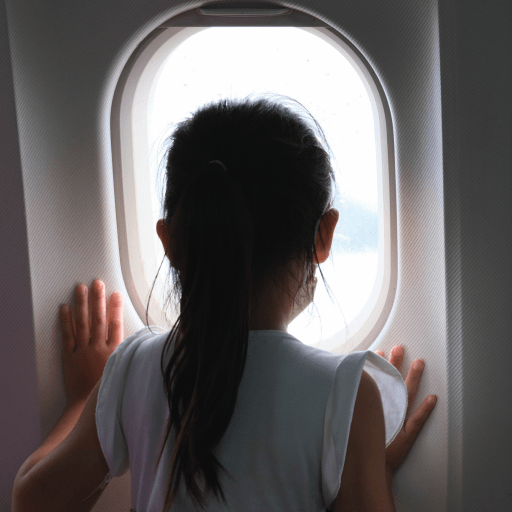 Latest DCS Offers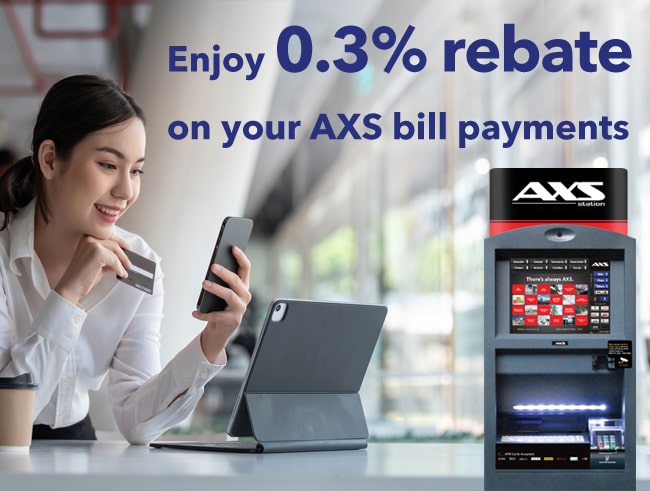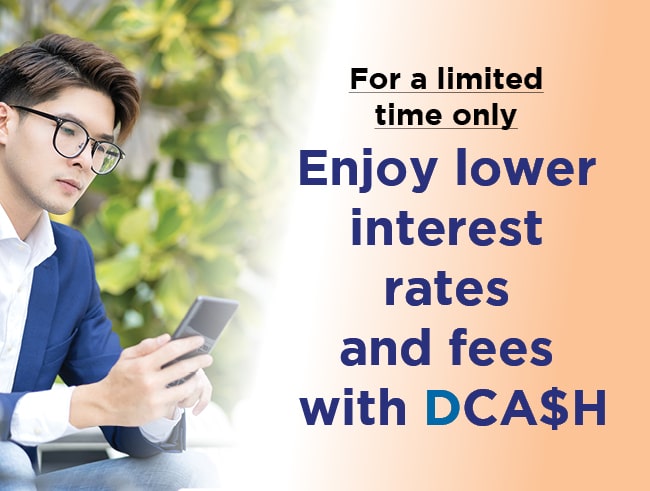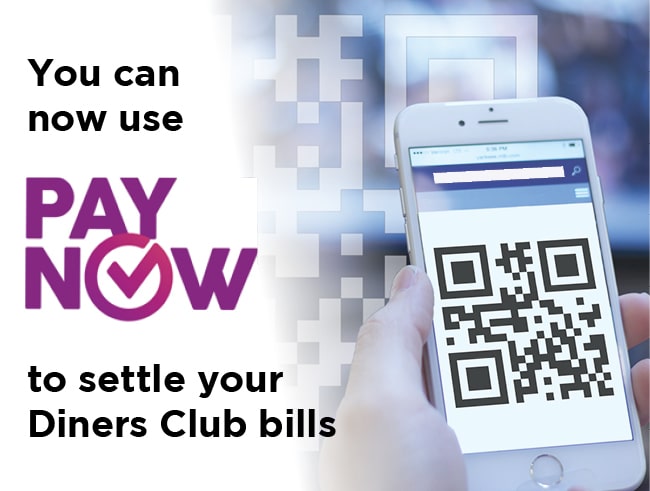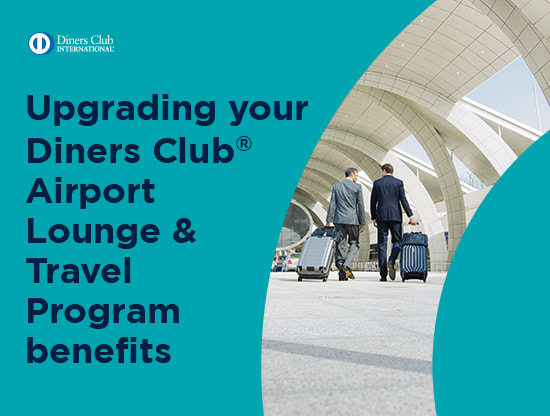 DCS Diners Club Rewards
At DCS, we believe in rewarding our Cardmembers. Every $1 charged to your DCS Diners Club Card earns you 1 Club Rewards point. And the Club Rewards points you earn don't expire!
With the points earned, you are able to redeem:
Accepted by top merchants and major stores