Cardmember Benefits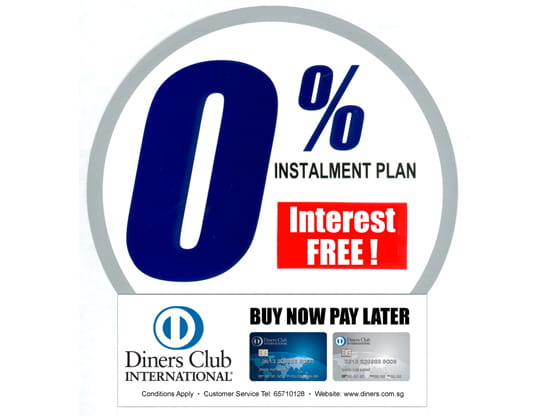 Withdraw cash at ATM machines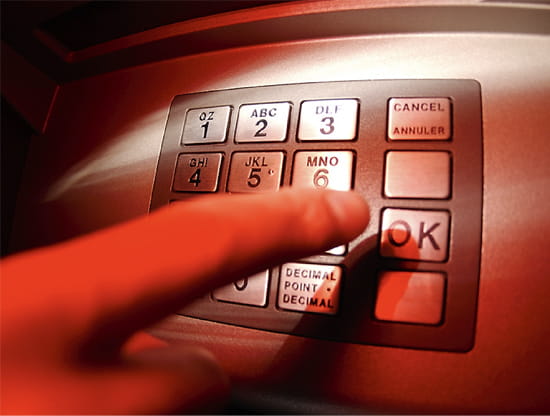 Club Rewards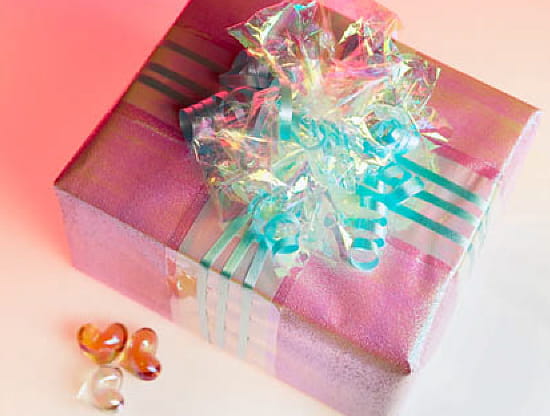 Airport Lounges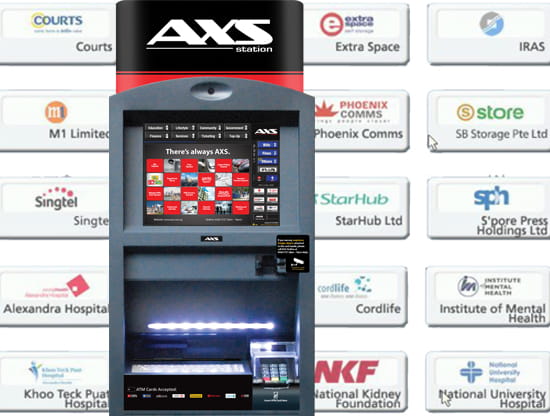 Free Travel Insurance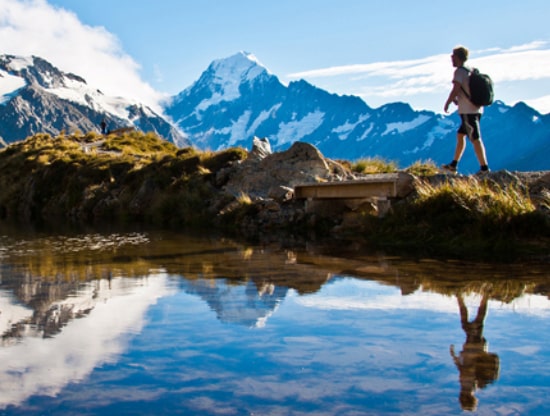 Cardmember Benefits & Privileges
Frequently Asked Questions
What is the difference between your DCS Charge and Credit Card?

For the Charge Card, you have to pay in full on the Due Date. For the Credit Card, you have the option to pay in full or pay the Minimum Payment.
How much can I spend on my Credit Card?

The amount you can spend is made known to you when you first receive your Credit Card. It is normally up to 4 months of your Monthly Salary, as per MAS Ruling.
Can I have a Charge and a Credit Card?

Yes, if your Taxable Income exceeds S$30,000 per annum. (Taxable Income declared to Inland Revenue)
Will I have two Credit Limits?

The combined Credit Limit of the two Cards should not exceed the 4 months' income.
Can I choose a different Billing Date for my Charge & Credit Card?

Presently we do not allow selection of Billing Dates. The Billing Date is usually at the end of the month and you should receive your statement at the beginning of the month.
Can I convert my Charge Card to a Credit Card and transfer my outstanding onto the Credit Card?

No, we do not allow balance transfer even though it is within the same company.
Can I combine the Club Rewards Points of my Charge & Credit Cards?

Yes, provided they are current.
What is the difference between my DCS Credit Card and other credit cards issued by the banks?

You can enjoy international card replacement worldwide. However, upon your return to Singapore, you are required to have it replace with one that features the Credit Card type face at our office.
Can I ask for Credit Extension like what you offer on the Charge Card?

Yes, but only for Medical, Hospitalisation and Entertainment related charges.
If I purchase an item which exceeds my Credit Limit, do I have to use my Charge Card for the balance amount, or could I get a Credit Extension?

Yes, provided your total combined expenses are still within your Credit Limit set for both your Charge and Credit Cards.
Do we have a different Credit Limit for each Card if I decide to apply for both Cards?

A Preferred Credit Limit column is available on the application form. The combined total Credit Limit for both cards must not exceed the 4 months of your declared income. Credit limit granted maybe lower than indicated.
How do I make out my cheques?

Please make your cheques payable to: DCS Card Centre Pte. Ltd.
Where do I mail my cheque?

Please mail your cheque to:
DCS Card Centre Pte. Ltd.
Orchard P.O. Box 15 Singapore 912301
When is my Payment Due Date?

The Payment Due Date is on the 27th of every month. This date refers to the date that DCS receives and processes your payment into your account. Different processing times apply for payments made via different channels before DCS receives your payment. Please check with your bank, where applicable.
Can I transfer my Club Rewards points to another account?

Basic Cardmembers may only transfer their Club Rewards points to another account in which they are the basic account holder, subject to an administrative charge of 5,000 Club Rewards points or S$20.
How long do you need to process my Giro Application?

The normal processing time takes about 6 to 8 weeks. Prior to receiving confirmation from us, please settle the accounts by other means, i.e. Cash / Cheque / DBS & POSB ATM / Internet / AXS Stations.
What is my Giro Payment deduction dates?

Your bank account will be deducted about 5 to 6 working days before the Payment Due Date, depending on the schedule.
How can I locate DCS Airport Lounges worldwide?

To locate our Airport Lounges, please log on to https://www.dinersclub.com/cardmembers/airport-lounges.