DCS Leadership Team
The DCS Leadership Team comprises veterans from the cards and payments industry,
with each individual bringing solid experience to lead the business transformation at DCS Cards Centre.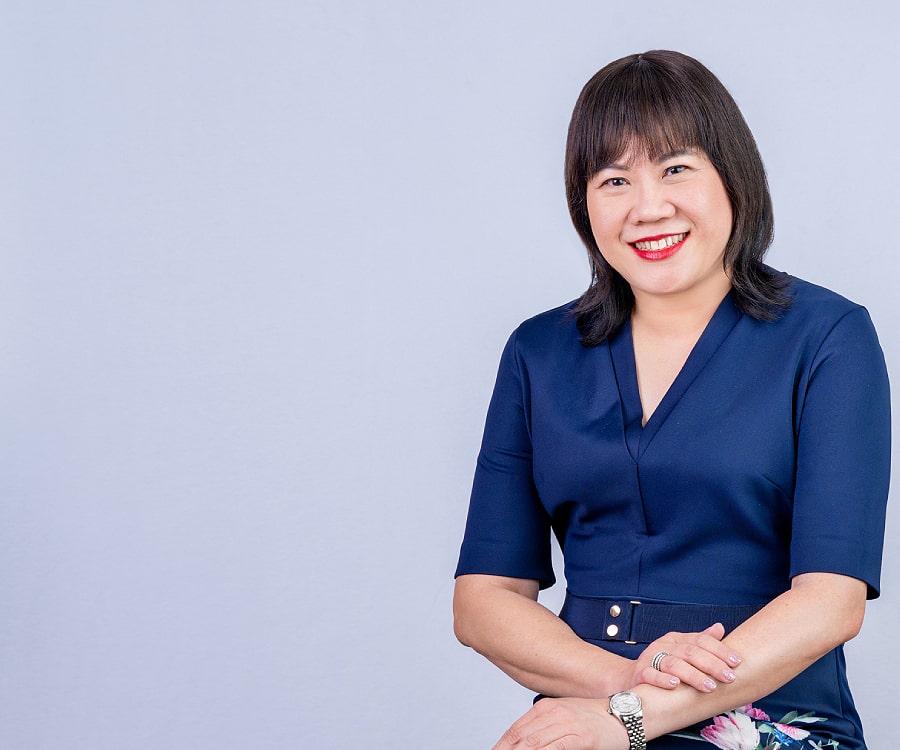 Karen has more than 25 years' proven experience in the cards, payments, consumer lending and retail industry. She has helmed senior leadership positions at notable institutions including Citibank, DBS, Maybank, Prudential and UOB. As Executive Vice President, Head of Cards & Unsecured Lending at Maybank, she led the Cards & Unsecured Loans business for both the Malaysia and Singapore markets, driving its overall growth and profitability.
Karen has been recognised by industry leaders such as AMEX, Mastercard, RBI Asia Trailblazers, Straits Times Invest Editor and The Asian Banker for her innovative spirit and product excellence.
As CEO, Karen spearheads the organisation's business transformation and drives the diversification and delivery of its products and services. She advocates a digital-first approach across all core activities with innovation as key.
Bachelor of Commerce (double major in Marketing and Management), Murdoch University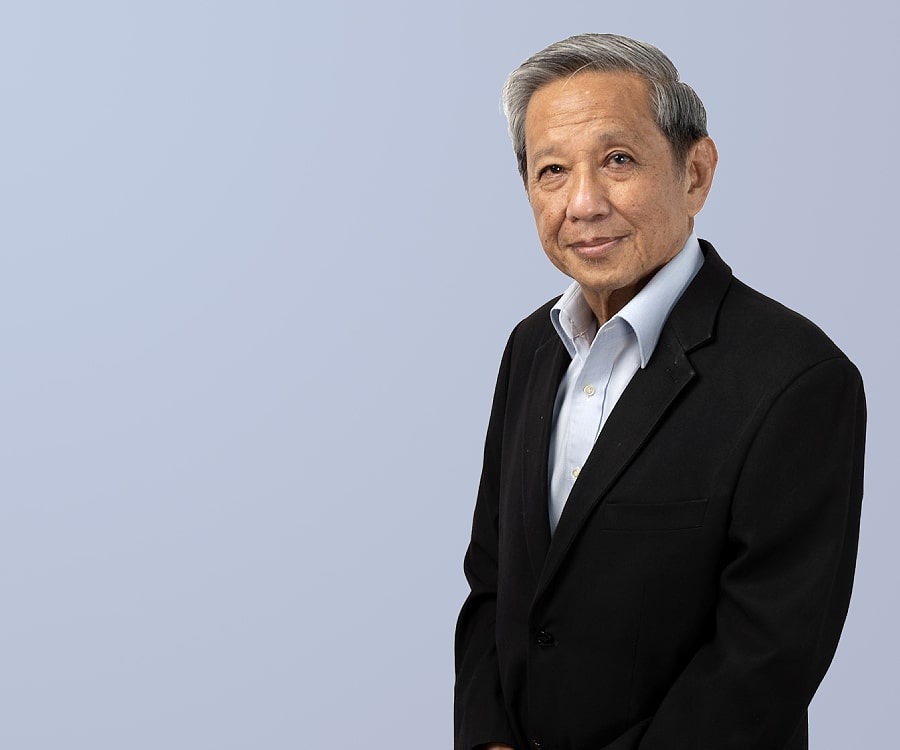 A banking and finance veteran, Mr Lee spent 20 years at Citibank in various senior capacities including Chief Finance Officer, Senior Operations Officer and Head of Credit Cards business. He was then promoted to Business Manager and took leadership of the bank's Consumer Business, and was also responsible for its establishment in China. Upon returning to Singapore, Mr Lee was appointed the Asia Pacific Operations and Technology Head for Citibank. He subsequently joined Barclays Bank as International Head of Technology for Global Retail and Commercial Bank and then onward to helm the role of Chief Operating Officer at Fullerton Financial Holdings, a subsidiary of Temasek Holdings.
Mr Lee works closely with the CEO on business transformation outcomes.
Bachelor of Accounting (Honours), National University of Singapore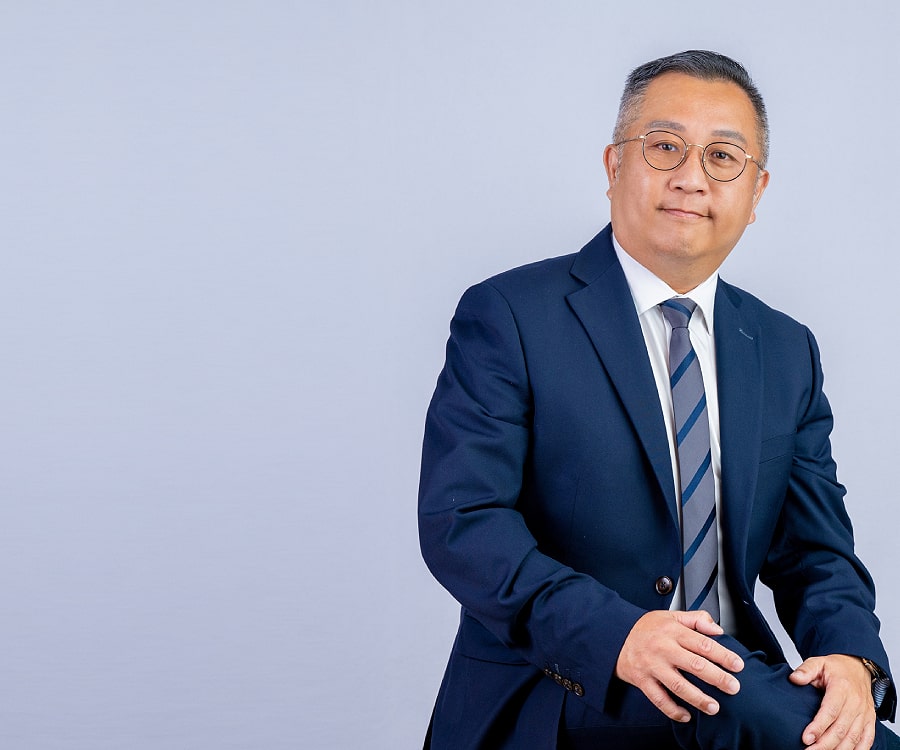 With over 20 years in the consumer cards, unsecured lending and payments sector, Lionel has held leadership roles at Citibank, Prudential, DBS and Maybank. He delivered the award-winning refresh of the Maybank Family & Friends Credit Card and a year-long acquisition strategy that grew almost 3x Card and 7x Unsecured Credit - CreditAble main accounts.
Lionel leads the Consumer Cards business at DCS and drives the delivery of new products, customer acquisition as well as usage and loyalty programmes.
Bachelor of Business in Banking & Finance, Banking extended major, Queensland University of Technology
Advanced Marketing Certification endorsed by Institute of Leadership & Management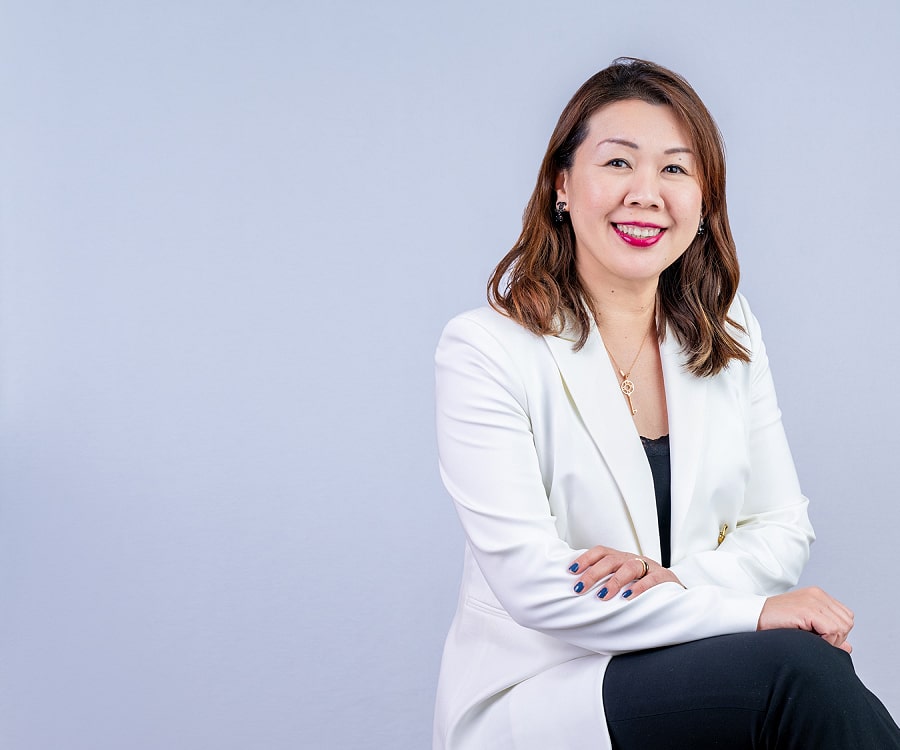 With almost 20 years of experience in the cards and payments industry, Ceridwen has helmed leadership positions in notable institutions including DBS, HSBC and MasterCard, where she led its consumer payments business for Southeast Asia and then Credit Cards portfolio for the APAC. She was most recently part of the APAC founding team at Railsbank, a Banking-as-a-Service (BaaS) fintech.
Leading Payments & Innovation at DCS, Ceri is responsible for the development of our fintech-enablement services and Web3 products. She also holds the Brand & Marcom portfolio and drives the organisation's brand management and communications strategy.
Bachelor of Business (Honours), NTU
Graduate of the SMU Women & Leadership Program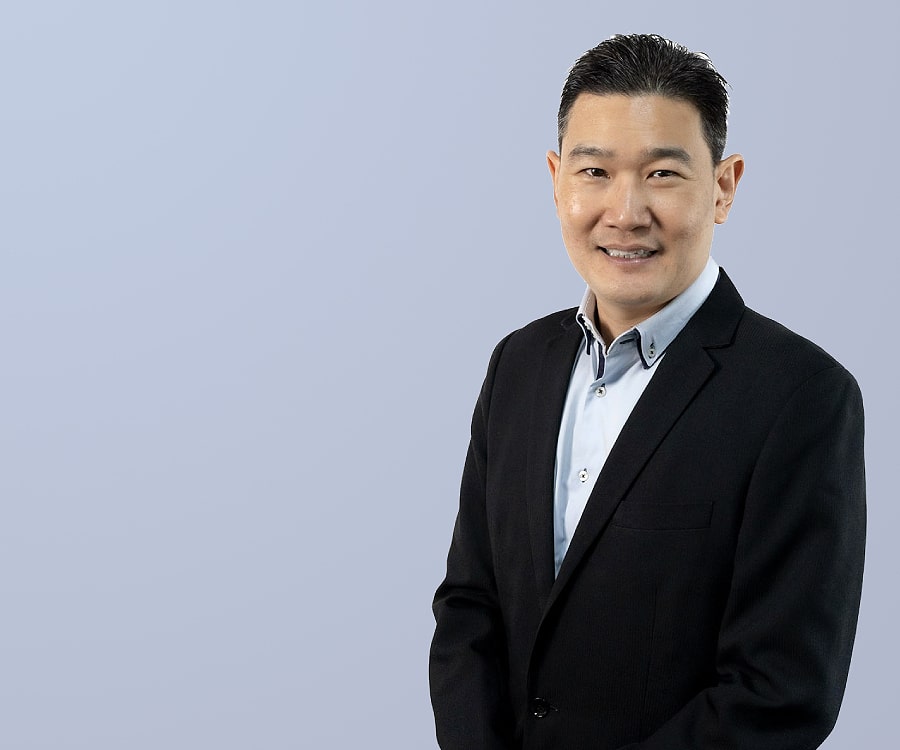 Jeremiah has more than 20 years of experience as a Payments practitioner working in Singapore and Asia in the Credit Cards Issuing and Acquiring space. He has held key positions in notable financial institutions such as DBS, OCBC, American Express and Maybank. He was formerly the Regional Head of Merchant Acquiring & Commercials Cards at Maybank. Jeremiah also spent 13 years at American Express, including 7 years as their Regional Director of Merchant Strategy & Partnerships where he played an instrumental role in driving merchant acquiring and payment partnership strategies to grow significant American Express acceptance and market share in the region.
At DCS Card Centre, he leads the Commercial Cards business and spearheads the delivery of business products and solutions.
Bachelor of Science (Honours), Finance & Marketing, University of Bradford (UK)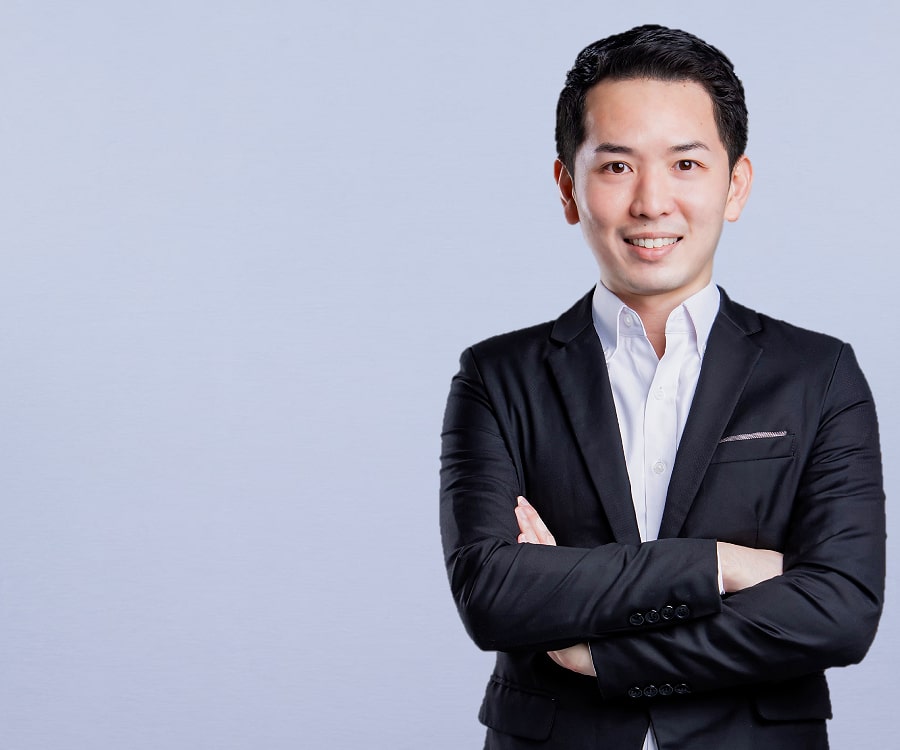 Sam has over 10 years' experience in the card payments sector spanning across card issuing and acquiring with both service providers and financial institutions like Silverlake Axis, Wirecard, and OCBC. He possesses in-depth experience across technical, operational, and business functions. He was formerly implementation and operations manager at OCBC's Acquiring team responsible for product deliveries, partnership management, and day-to-day operations.
Sam is responsible for growing DCS' merchant acquiring footprint and acceptance points, as well as accelerating digital onboarding and servicing, and e-commerce solutioning.
Bachelor Degree at Universiti Tenaga Nasional, Malaysia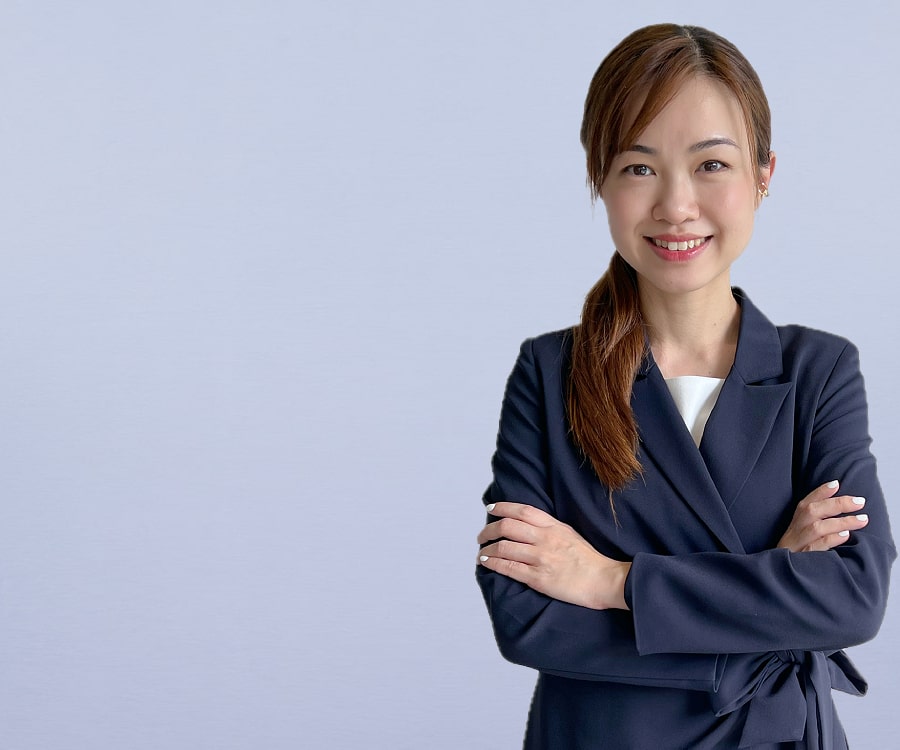 Pei Ling has a strong track record of 16 years in corporate and public policy matters. She started her career as a management consultant at Ernst & Young, before taking on various leadership positions including Corporate Development Director at Grab, Group Director of Corporate Strategy at Jing King Technology Group (now rebranded as Adera Global) and CEO at Business China.
Pei Ling has also been an elected Member of Parliament since 2011 and currently chairs the Government Parliamentary Committee for Communications & Information.
At DCS, Pei Ling will focus on establishing and nurturing strategic partnerships to solidify our position as a leading and innovative player in the Payments Industry. She will seek opportunities to optimize DCS's suite of products and services, as well as co-create new payment solutions that provide more integrated payment experiences for end users.
Bachelor of Social Sciences (Honours) (University Scholars Programme), National University of Singapore
Master of Business Administration, University of Chicago (Chicago Booth)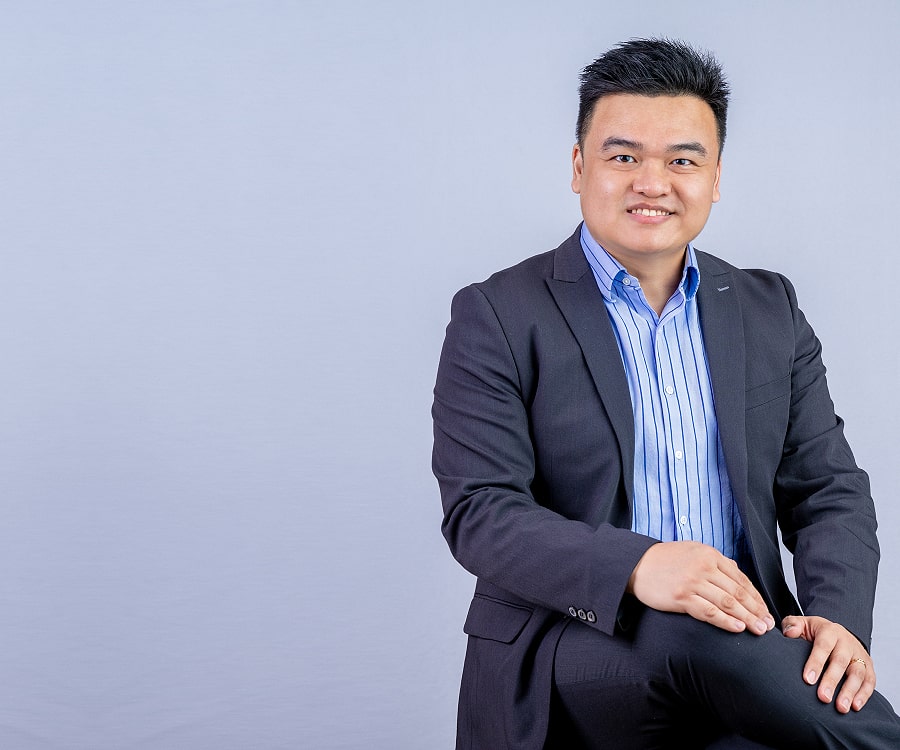 An experienced business leader, Zhenwei was formerly Chief Marketing Officer and Alternate Chief Executive Officer at K&R International Limited where he oversaw business strategy, product development and marketing. He has also held senior positions with Ping An Group, as Senior Product Director providing consulting and digital banking services to small and medium banks in China, and Deputy General Manager of Accounts and Payments, where he was responsible for the company's accounts and payments module.
Zhenwei leads the Business Support team and oversees IT Operations, Infrastructure and Project Management.
Bachelor's Degree in Finance, East China University of Political Science and Law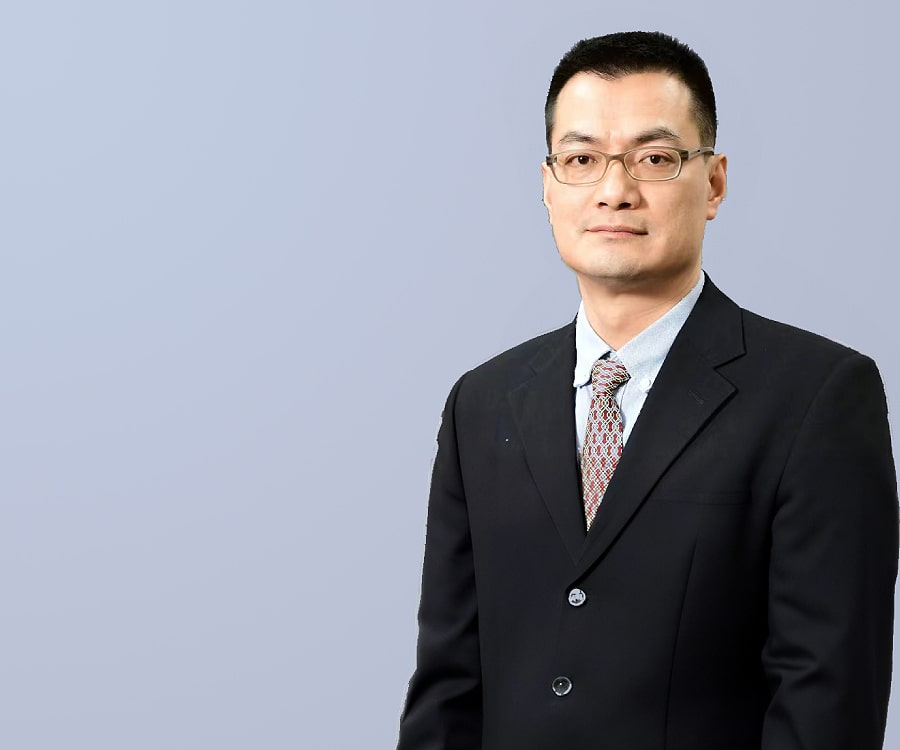 With over 25 years of experience in payments systems and financial technology, Shou Zheng has overseen functions such as business analysis and project management, as well as IT compliance with regulatory requirements. He has most recently served as the Chief Technology Officer at a leading payments company in China, providing secure and reliable financial data systems to tens of millions of users.
At DCS, Shou Zheng oversees the IT Development function.
Bachelor of Electrical Engineering, Shanghai Jiao Tong University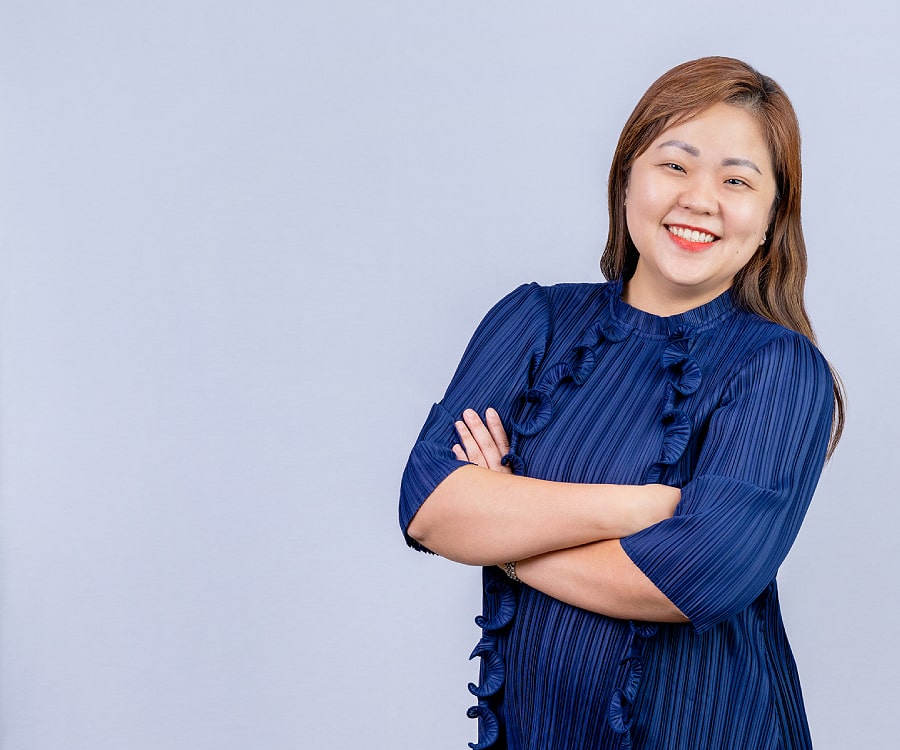 Michelle has held diverse portfolios with over 20 years of experience in the cards and unsecured lending business at financial institutions like DBS, UOB and Maybank. At Maybank, she headed Card Operations and oversaw the business and operations teams. She has also served as a committee member for various MAS & ABS payments industry initiatives.
In charge of Business Planning & Operations, Michelle oversees key functions including Membership, Customer Service and Business Planning & Analytics.
Diploma: Business Administration, PSB Academy Singapore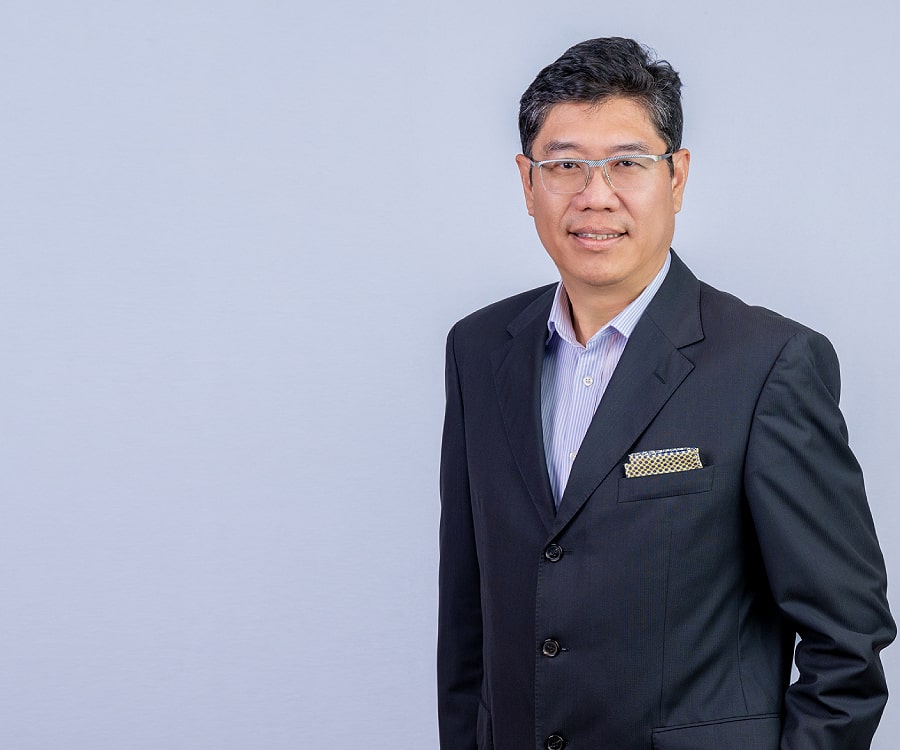 A risk management expert with more than 25 years in the banking and finance sector, William started his career at Citibank with regional responsibilities in corporate banking, private banking and technology. He moved on to advisory roles with PwC, ING and IBM, before joining Fullerton Financial Holdings where he had oversight of integrated risk at the investee companies.
At DCS Card Centre, William oversees risk management, compliance, legal and credit. He is responsible for the enterprise-wide risk governance, risk analytics and operational resiliency agenda.
Bachelor of Engineering, NTU
Master of Applied Finance, Macquarie University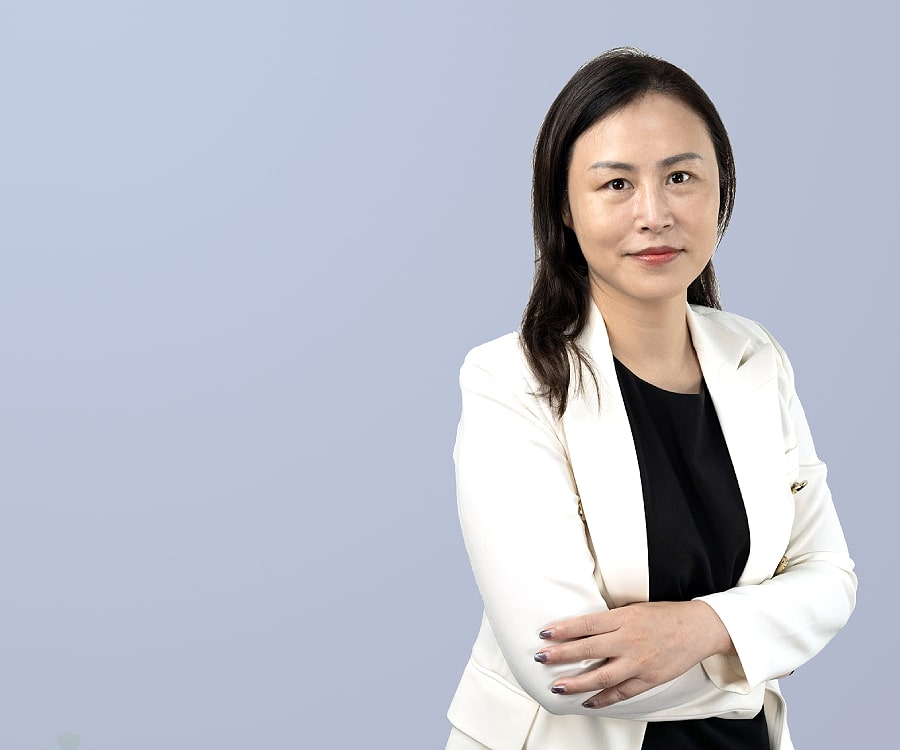 Eileen's expertise spans across corporate finance, M&A, and market capitalisation, including IPO, fundraising and financial & tax management. In addition to senior leadership roles at Neuventure Management Consulting Company and Candypay Payment Solutions Technology Company, she was most recently the General Manager of Finance at Ping An Insurance Group in Shanghai, and managed the company's strategic investment portfolios as its Post Investment Director.
At DCS Card Centre, she oversees financial planning and analysis, as well as accounting operations.
EMBA, China Europe International Business School
Master's Degree, Fudan University
Senior Fellow, Chartered Institute of Management Accountants, Certified Public Accountant (China)