How do I load my Diners Club card onto the wallet?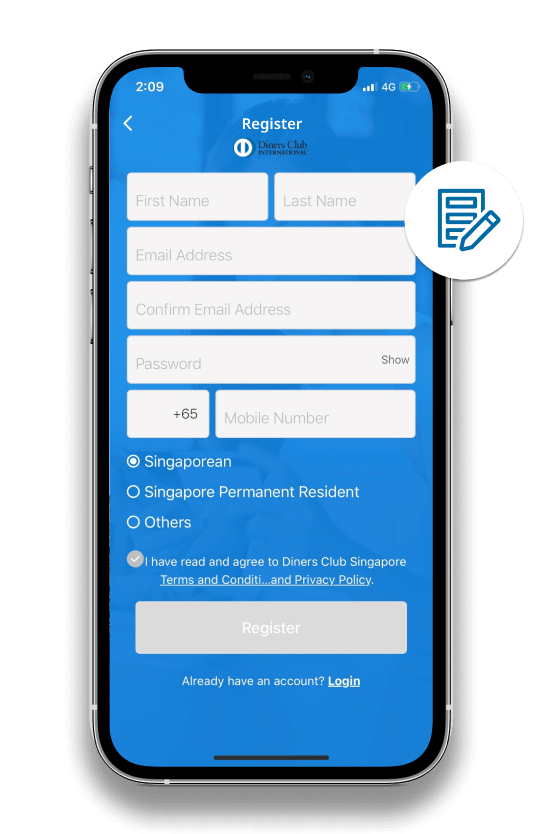 1
Register your details
Fill in the fields of First Name, Last Name, Email Address, Confirm Email Address, Password, Mobile Number and Check to agree to the Terms and Conditions.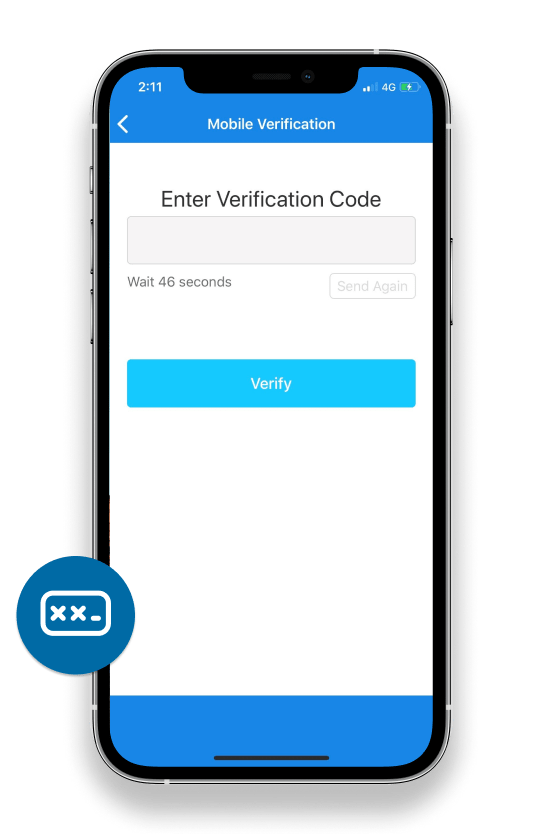 2
Enter verification code
Enter the verification code that will be sent to your phone number.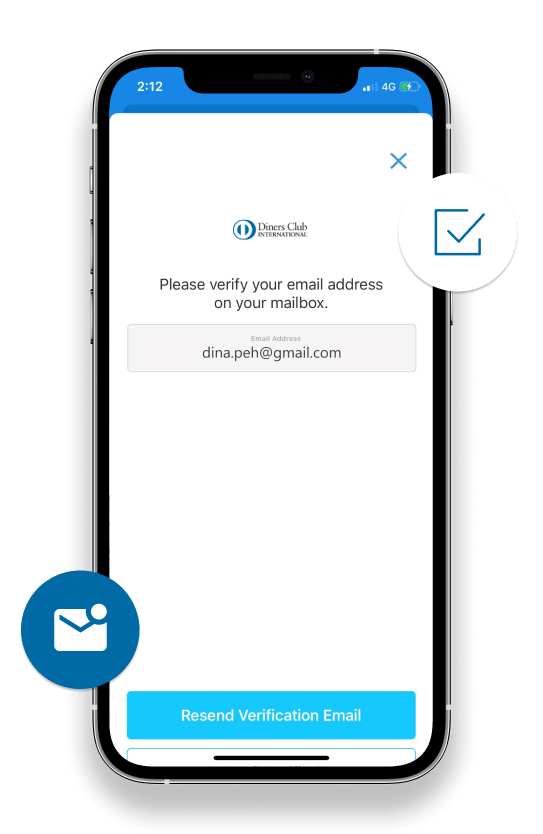 3
Verify email address
Go to the inbox of the email you entered while registering and verify your email address with the email we sent you.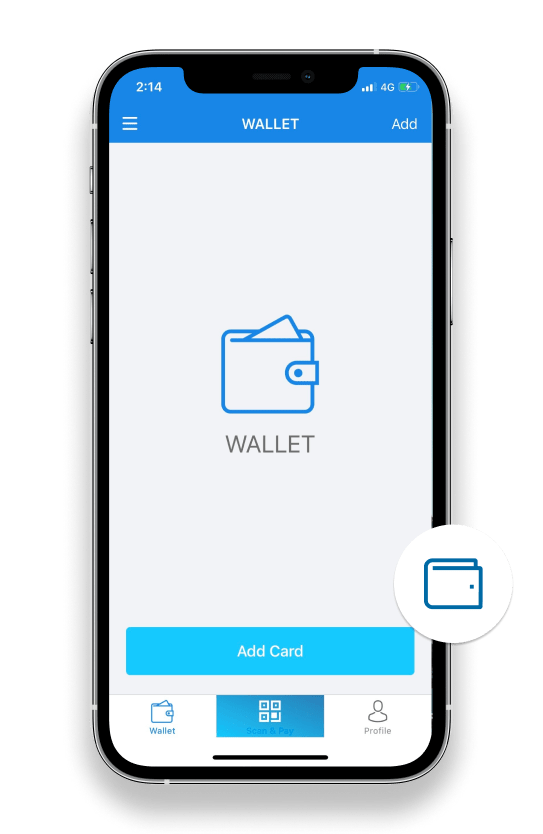 4
Wallet
This is the wallet tab where all your cards can be seen after the cards are added.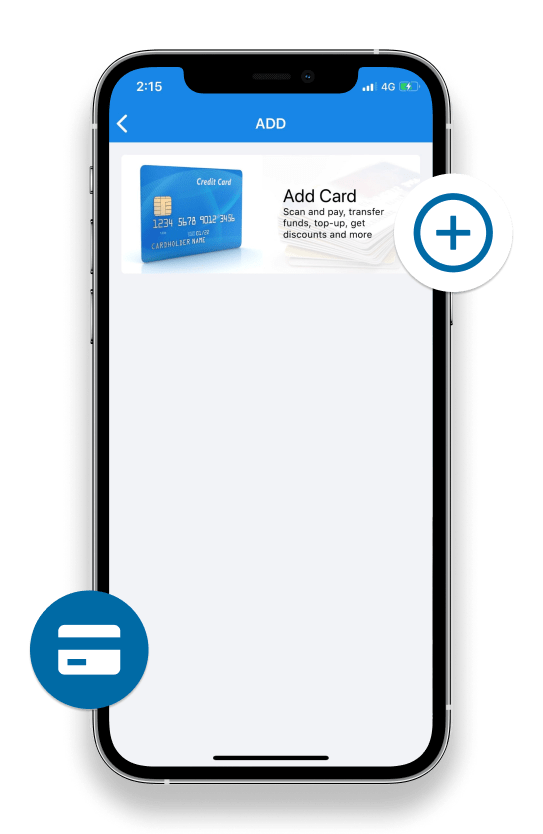 5
Add card
After tapping the add card button, this will be where you can start adding your Diners Club cards.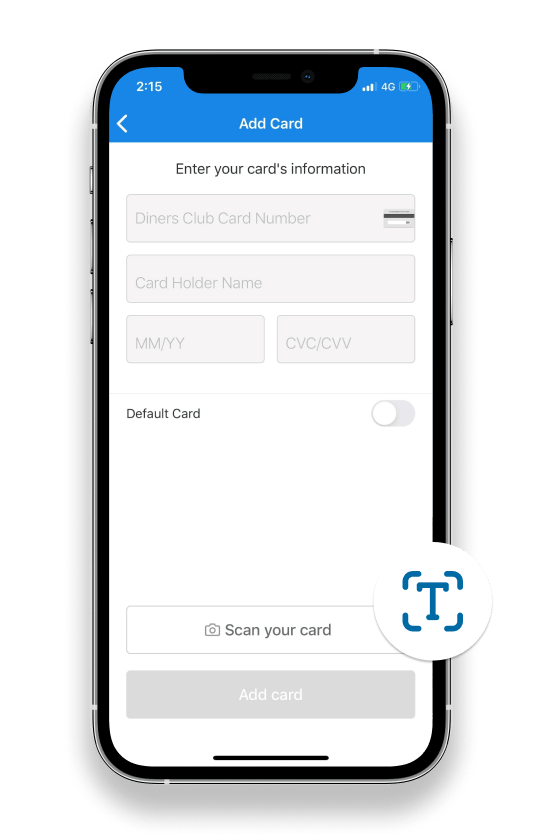 6
Enter card information
Enter all your Diners Club Card details including Card Number, Card Holder's Name, Expiry Date and the CVC
Or
You can press Scan your card instead and have all the card details filled automatically for you!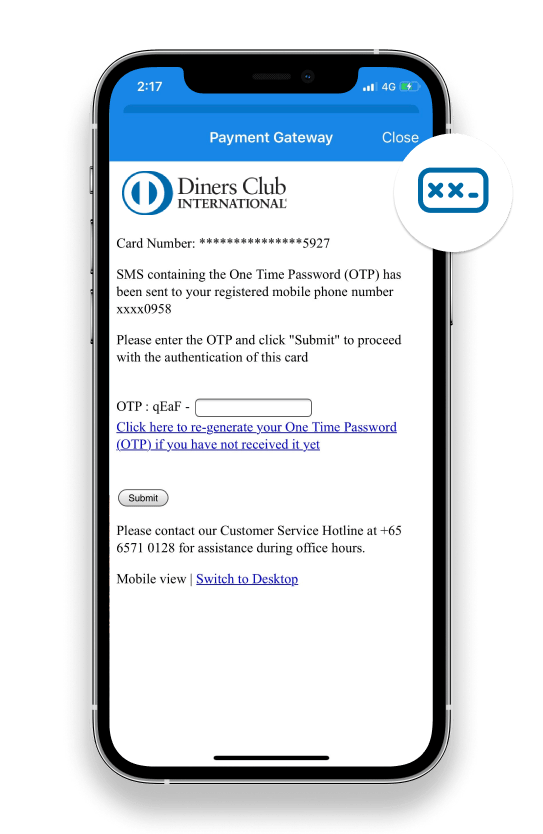 7
OTP
Enter the otp that is sent to the number that the card is registered with to confirm you are the owner of the card.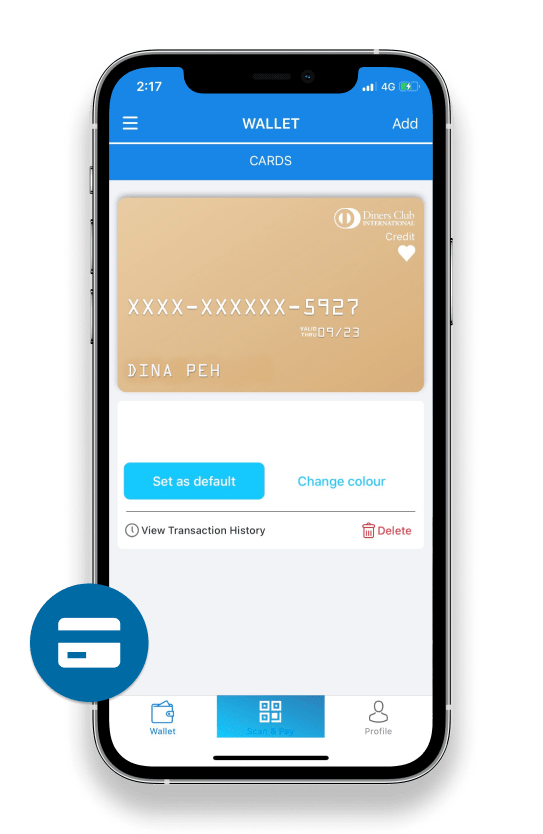 8
Diners Club card in the wallet
Done! Your card is now added to the app and you can view it through the wallet tab and start using it for your dining needs!