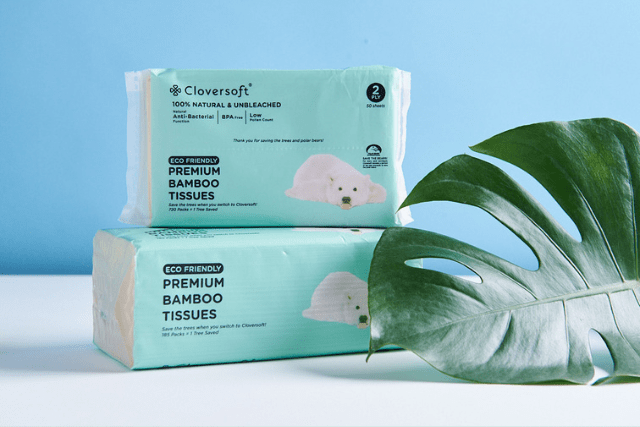 Cloversoft
10% off with min. spend of S$80 on regular-priced items

Promo code: DCSXCLOVERSOFT10
Terms & Conditions
Valid from 1 November 2023 to 31 October 2024. Strictly no extensions allowed.
Payment must be made with a DCS Card.
To redeem, visit www.cloversoftandco.com an enter promo code "DCSXCLOVERSOFT10" on the cart page.
Limited to 1 redemption per person. Unlimited quantity.
Voucher cannot be used on sale items and in conjunction with other promotions, coupons, or vouchers.
Voucher is valid on regular-priced items only, excluding toilet tissue 2-ply or 3-ply.
Voucher is valid only for order with a minimum spending of $80 required.