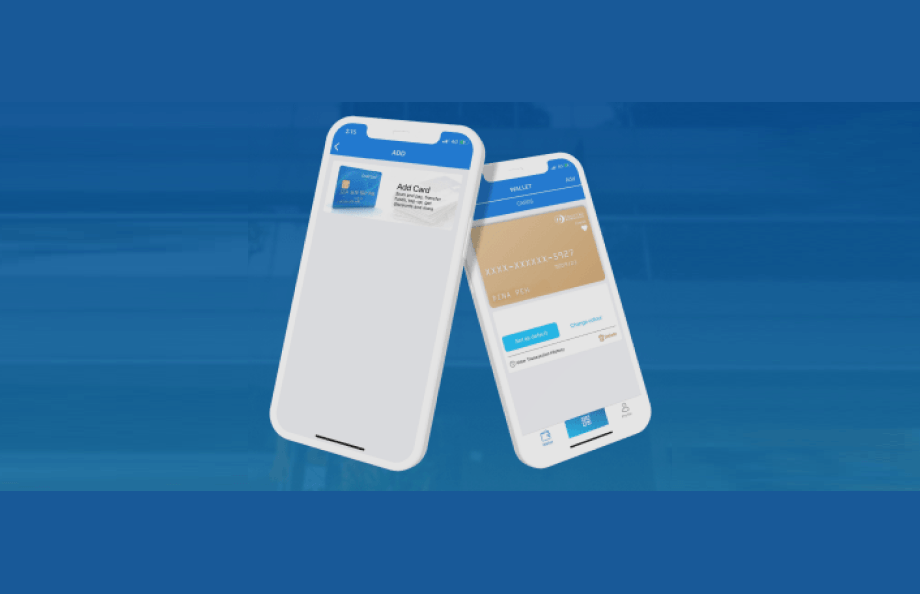 Diners SG Pay
(Applicable for Diners Club Cards only)
Check out the list of Participating Merchants below:
How do I load my Diners Club card onto the wallet?
On the Diners SG Pay app, fill in your personal details, then read and agree to the Terms and Conditions.

Enter the verification code sent to your mobile number.

Check the verification email sent to the email address that you have used for registration.

The wallet tab will display all the cards you have added to the wallet.

Tap the 'Add Card' button to begin adding your Diners Club card(s).

Enter your Diners Club card details manually or tap 'Scan your card' to retrieve your card details automatically.

Enter the one-time password sent to the mobile number used to register for your Diners Club card.

You're all set! Your card is now added to the Diners SG Pay App, and you can start using it at participating dining establishments.
FAQs
Go to Profile
Left top menu
Select Account Information
Select Change Your Password
You are able to use it if the SG/QR decal has the Diners Club / Discover logo like the one shown here.
(You can hover over the image to zoom in)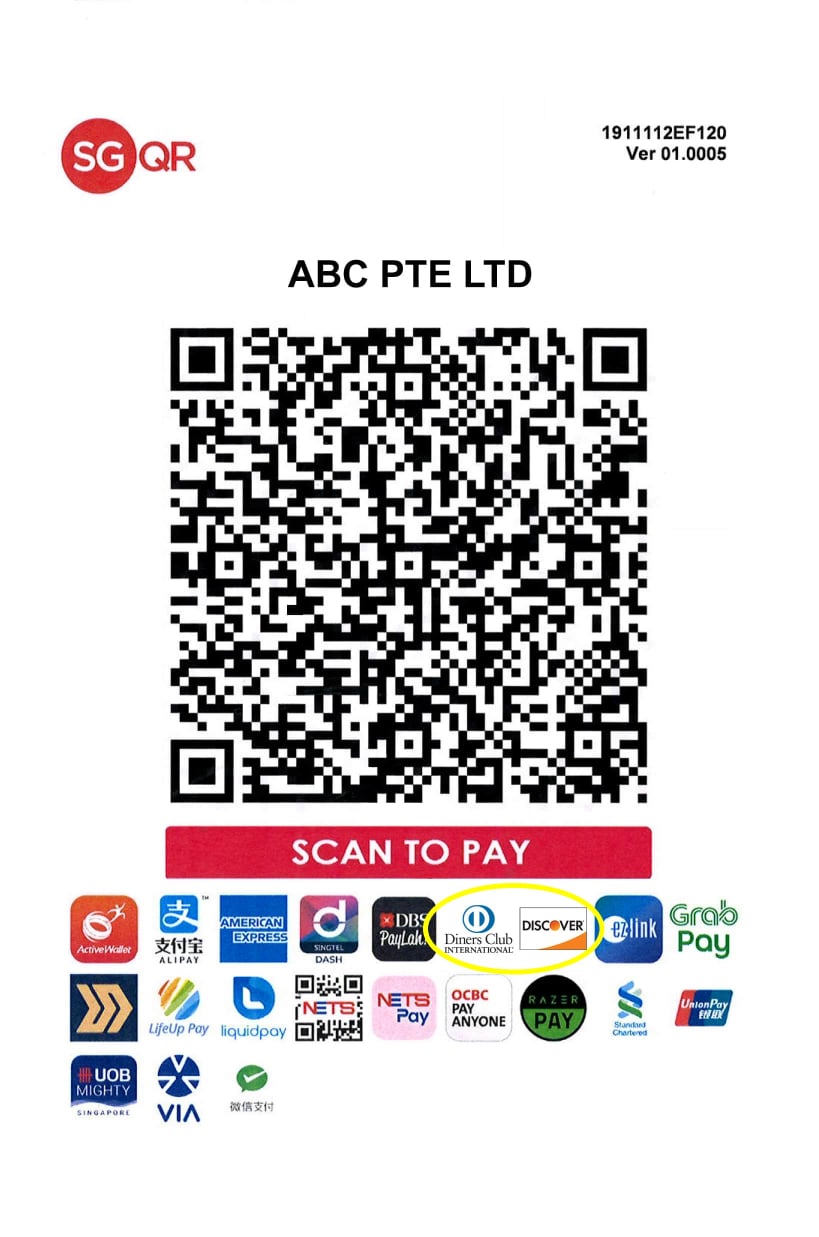 You can upload as many Diners Club cards as you wish.
Yes, please delete the previous card number before registering your new card.
There is no limit on the number of transactions you can make in a day.
No, there is no minimum balance required as Diners SG Pay is tagged to your Diners Club Charge / Credit card limit balance.
Up to your available credit limit.
The consumer App will auto log out after 30 minutes to protect your financial security.
Select 'Scan & Pay'. Please ensure that the QR Code is captured within the scanner 'box'
No, your transaction reciepts are stored in the wallet's 'View Transaction History'.
Go to the Dashboard tab. Select 'History' to view all the previous transactions.
The billing cycle is the same as your Diners Club physical card transactions.
Yes you can uninstall the App. It is advisable to delete your card account details before you uninstall the app.
Yes you can re-install the app.