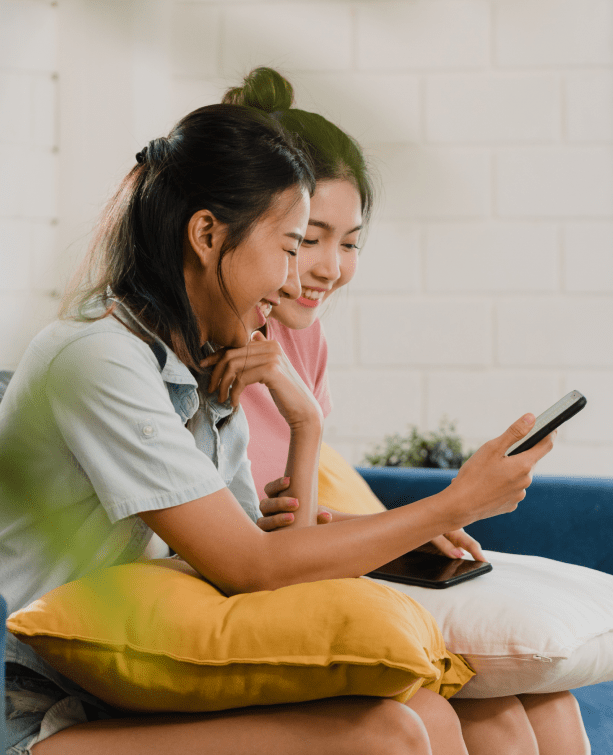 Payment Channels
These are the various ways you are able to settle your DCS Card bills. Including: Paynow, AXS app & machines, Internet & Phone Banking, ATMs, GIRO and Cheque.
Notice: "Payment Due Date" refers to the date that DCS Card Centre receives and processes your payment into your account. Different processing times apply for payments made via different channels before DCS receives your payment. Please check with your bank, where applicable.
Payment Channels and Turnaround Time
You may use the table below as reference, as payment is only deemed received as of the posted date on your statement, to avoid incurring late fee/finance charges on your accounts.
Payment Channels
Turnaround Time
PayNowQR
Payment made before 10pm: payment will be received and processed on the same day
AXS Station/Mobile and Web
Payment made before 4pm: payment will be received and processed on the same day
Payment made after 4pm: payment will be processed on the next day
Internet Banking (OCBC / Maybank / UOB)
Payment must be made 2 – 3 working days before the payment due date
DBS / POSB ATM, websites or mobile app
Payment made before 10pm: payment will be received and processed on the same day
Cheque
Cheque must reach the clearance bank before payment due date
PayNowQR
New Payment channel with a hassle-free and easy way to settle your DCS Card bills via PayNowQR
You can use PayNowQR with these fifteen participating banks and four participating Non-Bank Financial Institutions (NFIs) in Singapore – ANZ, Bank of China, BNP Paribas, CIMB Bank Berhad, Citibank Singapore Limited, DBS Bank/POSB, Deutsche Bank, HSBC, Industrial and Commercial Bank of China Limited, J.P. Morgan, Maybank, OCBC Bank, Standard Chartered Bank, Sumitomo Mitsui Banking Corporation, UOB, GrabPay, LiquidPay, Singtel Dash and Xfers
Log into myDCS
Select account and amount to pay for your DCS Card bills.
Scan the generated PayNowQR and pay with your preferred PayNow application.
Payment is by Card Account. Repeat Step 1 to 3 when making payment under each Card Account.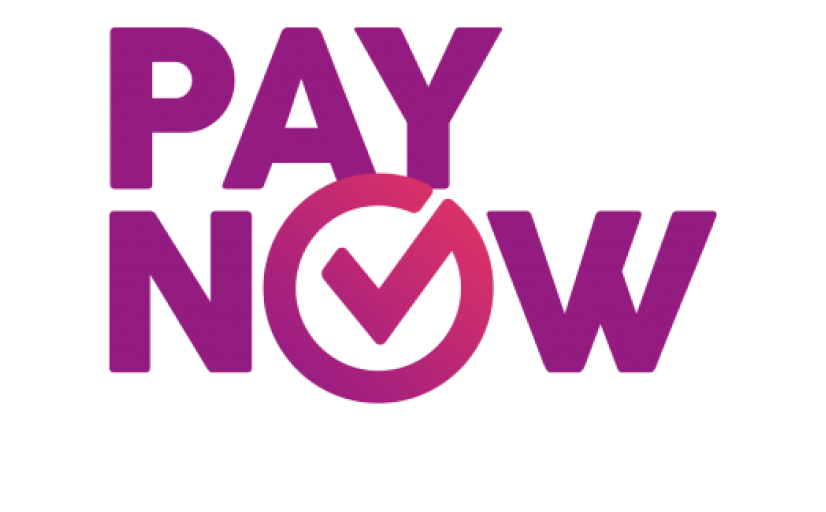 AXS Network
AXS Hotline: +65 6560 2727 (8am - 10pm daily); website: AXS.com.sg.
AXS Station is a one-stop multi-application and interactive self-service terminal that provides bill payment services and more 24 hours daily.
AXS e-Station lets you access AXS eServices over the internet
AXS m-Station lets you access AXS eServices with your mobile and tablet devices; download it on App Store or Google Play.

Internet / Phone Banking
A hassle-free and easy way to settle your DCS Card bills - Account holders of DBS Bank, POSBank, Maybank, OCBC Bank Group or UOB Bank Group can pay their DCS Card bills via Internet Banking. Simply click on the following icons to access to the bank's Internet Banking facilities:
ATM
DBS / POSB ATM cardholders can now pay DCS Card Bills at any DBS & POSB ATMs islandwide. Please contact the bank for more information.
Steps:
Insert your DBS & POSB ATM Card into ATM
Key-in your PIN number
Select "More Services" at Main Menu
Select "Credit Card / Bill Payment"" at Services Menu
Select "Diners Club" at "SELECT CORPORATION FOR PAYMENT OF BILL" screen
Key-in your DCS Card Number
Key-in your payment amount
Collect receipt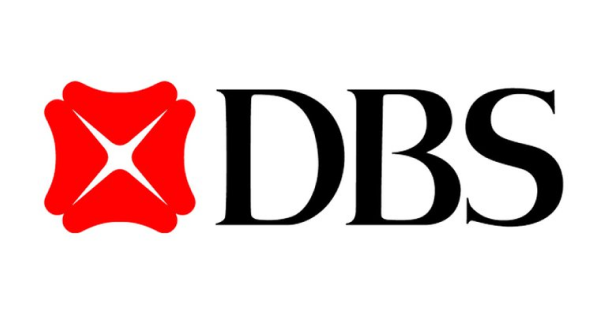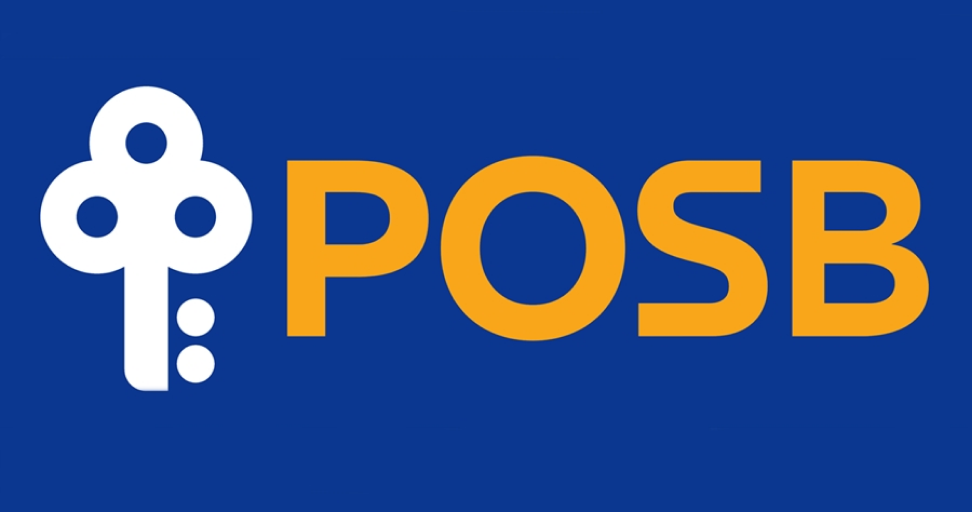 GIRO
For Charge Cardholder: The full amount as indicated in your monthly statement will be deducted from your bank account.
For Credit & $500 Limit Cardholder: You can choose to deduct the minimum payment or the full amount as indicated in your monthly statement from your bank account.
Hassle-Free Payment of DCS Card Bills with INTERBANK GIRO
No due dates to remember no service charges / late payment fee to pay
No cheques to write & mail - no last minute rush to beat due date deadlines
Easy to initiate & terminate GIRO authorisation
Download Interbank Giro Application Form
Please print-out the form, complete it and mail to:
DCS Card Centre Pte. Ltd., Orchard P.O. Box 15, Singapore 912301.
Faxed copy will not be processed.
INTERBANK GIRO for accounts with these banks:
Australia and New Zealand Banking Group
Bangkok Bank Public Company Limited
Bank of America, National Association
Bank of China Limited
Bank of East Asia, The
Bank of India
Bank of Tokyo-Mitsubishi UFJ, The
BNP Paribas
Chinatrust Commercial Bank Co. Ltd
CIMB Bank Berhad
Citibank NA Singapore Branch
Citibank Singapore Limited
Commerzbank Aktiengesellschaft
Crédit Agricole Corporate And Investment Bank
DBS Bank Ltd
Deutsche Bank AG
DnB Bank ASA
First Commercial Bank
HL Bank
Hongkong and Shanghai Banking Corporation Limited, Singapore Branch, The
HSBC Bank (Singapore) Ltd
ICICI Bank Limited
Indian Bank
Indian Overseas Bank
Industrial & Commercial Bank Of China
Intesa Sanpaolo SpA
JPMorgan Chase Bank, N.A.
Korea Exchange Bank
Malayan Banking Berhad
Maybank Singapore Limited
Mizuho Bank Limited
National Australia Bank Ltd
Nordea Bank AB
Oversea-Chinese Banking Corporation Ltd
PT Bank Negara Indonesia (Persero) TBK
Qatar National Bank SAQ
RHB Bank Berhad
Skandinaviska Enskilda Banken AB
Societe Generale
Standard Chartered Bank, Singapore Branch
Standard Chartered Bank, (Singapore) Limited
State Bank Of India
Sumitomo Mitsui Banking Corporation
Svenska Handelsbanken AB
UBS AG
UCO Bank
UniCredit Bank AG
United Overseas Bank Ltd
Cheque
Please make crossed cheque payable to DCS Card Centre Pte. Ltd. Do not mail cash.
Remember to write your Name, Card Number(s) and specify amount for each Card on the back of the cheque. You can also drop your cheque into the Payment Deposit Box outside our office.
For mailing your Cheque to DCS Card Centre, you can print out the Business Reply Envelope BRE at dcscc.com/bre and mail it to us. No stamp required.