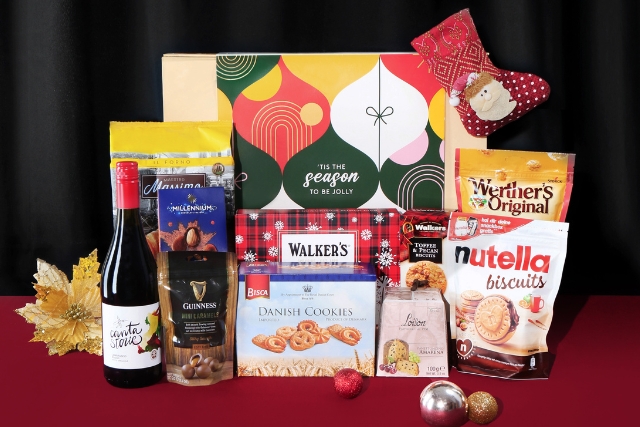 FarEastFlora.com
Up to 34% OFF selected Christmas flowers and gifts
Sign up or login to an account, select item from the link below and apply promo code to enjoy additional discounts on top of sale prices

Promo code: DCSXMAS
Terms & Conditions
Valid from 6 November to 25 December 2023.
Payment must be made with a DCS Diners Club or MasterCard Card.
This promotion is applicable for products featured on DCS x FarEastFlora.com campaign page only.
Promotion is not valid at Far East Flora Garden retail centres, Goodwood Florist Garden retail centre and wholesale fresh cut flowers centre at Far East Orchid.
Promotion cannot be used in conjunction with other promotions, discounts, coupons, or privileges.
Prices stated are exclusive of delivery charges. Delivery within Singapore only, terms & conditions apply.
In the event of product unavailability, FarEastFlora.com Pte Ltd reserves the right to replace any item with another of equivalent or higher value.
Orders are not allowed to be edited or cancelled within forty-eight (48) hours of the requested delivery date because of the extremely high volume of orders. Order cancellations will not be accepted after confirmation.
FarEastFlora.com Pte Ltd reserves the rights to amend the promotion and its terms and conditions without prior notice.