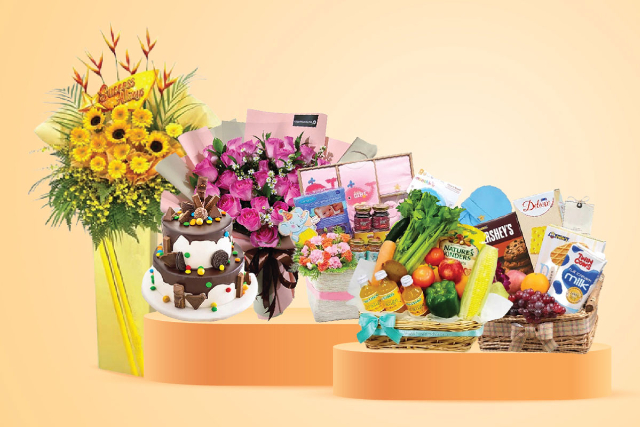 Flower Advisor Singapore
S$15 off for first order
12% off for next purchase
Terms & Conditions
Valid till 31 December 2023.
Payment must be made with a DCS Mastercard Card.
Offers are valid for existing customers only.
Offers are not valid with any other on-going promotions (specials offer), offers, loyalty programs, vouchers, add- on items and/or discounts.
Offers are valid for worldwide delivery with no minimum purchase.
Offers are not valid for add on items, delivery charge, specific timing delivery charge and special discounted products.
Offers are valid on https://www.floweradvisor.com.sg, Flower Advisor Mobile Site and Mobile App.
Please contact the merchant directly at +65 6479 1033 or email florists@floweradvisor.com for full details.
All offers listed may be subject to prevailing government taxes and service charges, where applicable.
Flower Advisor Terms & Conditions apply.