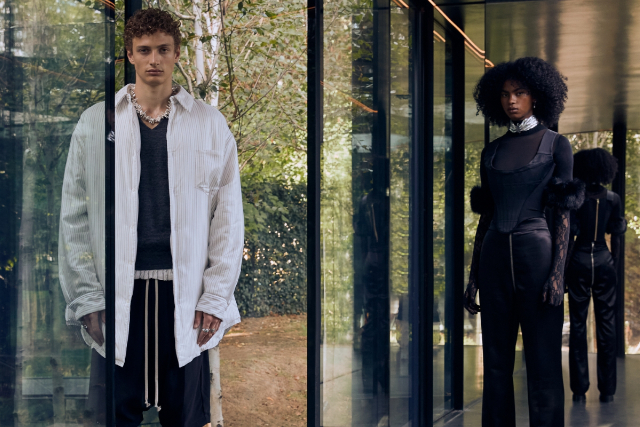 LN-CC
15% off from regular priced items

Promo code: LN_Mastercard_15
Terms & Conditions
Valid till 12 January 2024.
Payment must be made with a DCS Mastercard Card.
The promotion code will only be valid on LN-CC's designated websites, or the LN-CC's mobile app.
This offer can be used on full price items only.
The offer applies when you make a payment with a Mastercard card for orders being shipped to China, Hong Kong, Japan, Macao, Mongolia, South Korea, Taiwan, Bangladesh, India, Maldives, Nepal, Pakistan, Sri Lanka, Brunei, Cambodia, Indonesia, Laos, Malaysia, Myanmar, Philippines, Singapore, Vietnam, Thailand, Australia & New Zealand.
The Cardholder shall select Mastercard upon checkout and use promotional code LN_Mastercard_15.
To redeem the offer, the user must log in or register on ln-cc.com and enter the code on the Cart page and click update cart. The code cannot be used in conjunction with temporary promotions, other coupon codes or vouchers, membership offers and it may not be applicable to certain items (further details in the cart).
Offer is only applicable for Mastercard cardholders making purchases for their personal use (i.e. not for wholesale or reselling purposes). LN-CC reserves the right, with or without notice, to cancel or modify the quantity of any orders that they believe, in their sole discretion, to be made for wholesale purpose.
The prices of all products and services are designated by the relevant participating merchants and are subject to change from time to time without notice.
Eligible Cardholders shall arrange for any cancellation of orders or exchange of purchased items through LN-CC.com. Cancellations are subject to the General Terms and Conditions of Sale available on www.ln-cc.com.
LN-CC.COM has the right to suspend or terminate the offer if an invalid card is used to redeem the offer.
Mastercard Terms & Conditions apply.